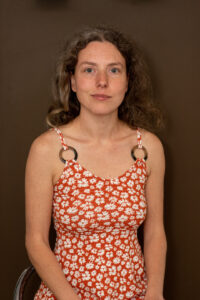 Background
My name is Tatiana Aitken. I spent my younger years in the West Midlands, first at school there, then moving to Birmingham to attend university. Following graduation, I moved to London and spent a few years doing an office job in the oil industry. My career was successful with great job prospects, however, I did not feel that I was doing what I really wanted, so I resigned in 2011. This enabled me to follow my true passions of doing what I really love. After taking a few months off work, I moved to the north east of England in 2012. Initially I worked with animals for a few years – mostly dogs. In parallel, I started facilitating group events in 2013 around the themes of health, wellbeing and mindfulness. In 2015 I started co-facilitating tantra workshops and retreats, which continued until the start of lockdown. I have been working as a tantric bodywork practitioner since 2018, giving sessions to both individuals and couples, which I love doing. To date, I have given hundreds of sessions, and have worked with many diverse clients on a wide range of issues. This has given me invaluable practical experience, and I have learnt much from my clients themselves.
Training & Qualifications
Tantra, Conscious Sexuality & Bodywork
CTJE – Tantric Bodywork training with London School of Healing & Awakening

Diploma in psychosexual therapy

ISTA (International Society of Temple Arts)

HAI (Human Awareness Institute)

Ipsalu tantra

De-armouring with De'an Matuka

Pelvic area release with Marielle Spronck

Jan Day Tantra training
Working with Trauma
Certified TRE® (tension and trauma releasing exercises) provider

Embodied trauma healing with Ralf Marzen

Healing CPTSD with MindBody Breakthrough
Mindfulness & Breathwork
Art of Living

Breathwork with AIR
Talking Therapy & Communication
Counselling Levels 3 & 4

Introduction to NVC (non violent communication) with NVC Academy

Living NVC with NVC Academy
Health
Qualified Nutritional Advisor
School & University
13 GCSEs, 4 A-Levels

2.1 BSc in Managerial & Administrative studies
This journey has taught me the importance of living with awareness, an attitude centred in appreciation, and the use of many practical tools. Since I have done a variety of trainings, I am more easily able to meet clients where they are at – since no one approach is 100% effective, having a range of skills enables me to work in a more flexible way. As part of my commitment to ongoing training and development, I am currently:
Enrolled in the Somatic Trauma Therapy training with Babette Rothschild, starting in May 2024 [Cambridge Body Psychotherapy Centre]
I live in Teesside (TS12 area) and offer tantric massage, bodywork and coaching sessions in this area, online and in London (Bermondsey), where I work on a monthly basis.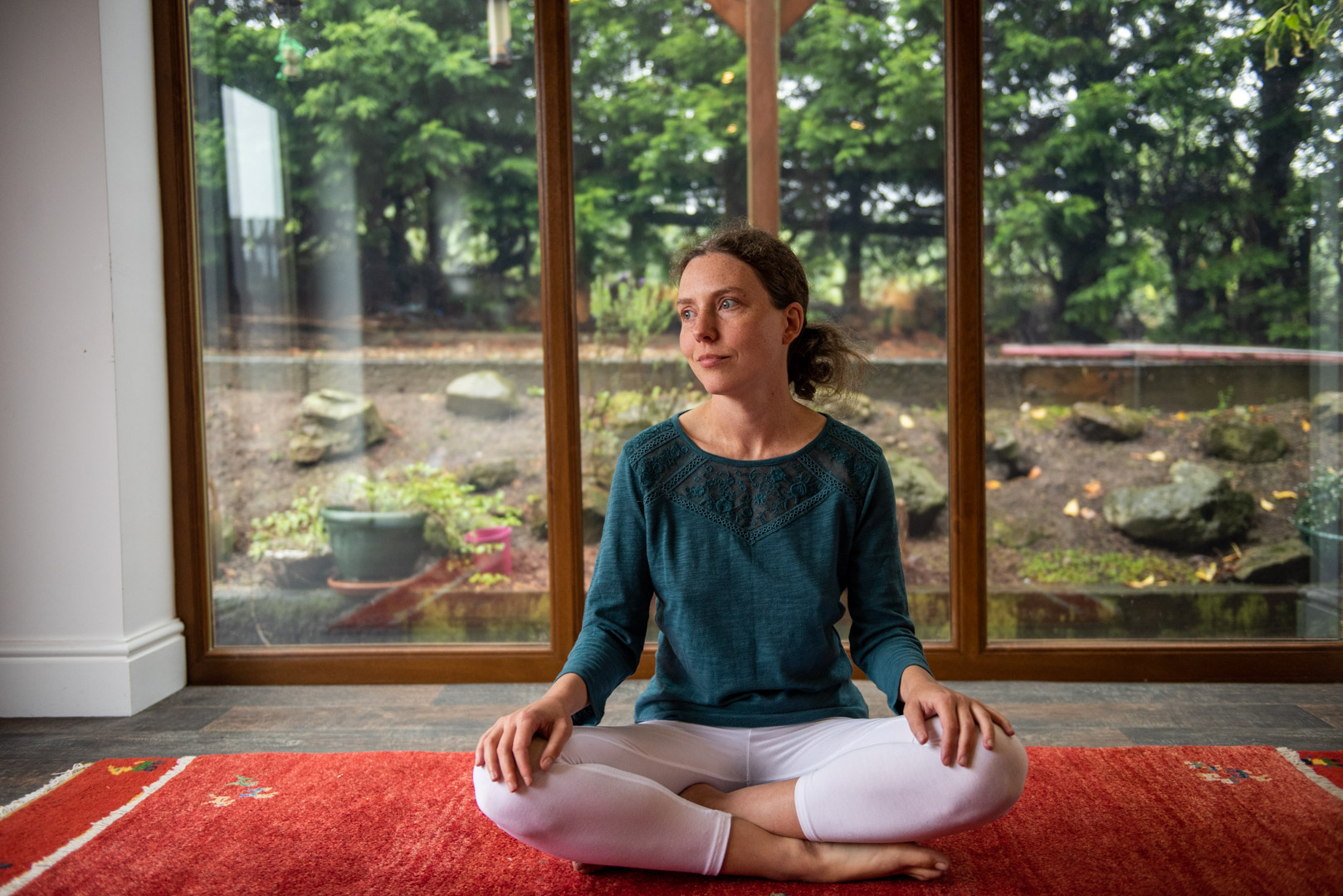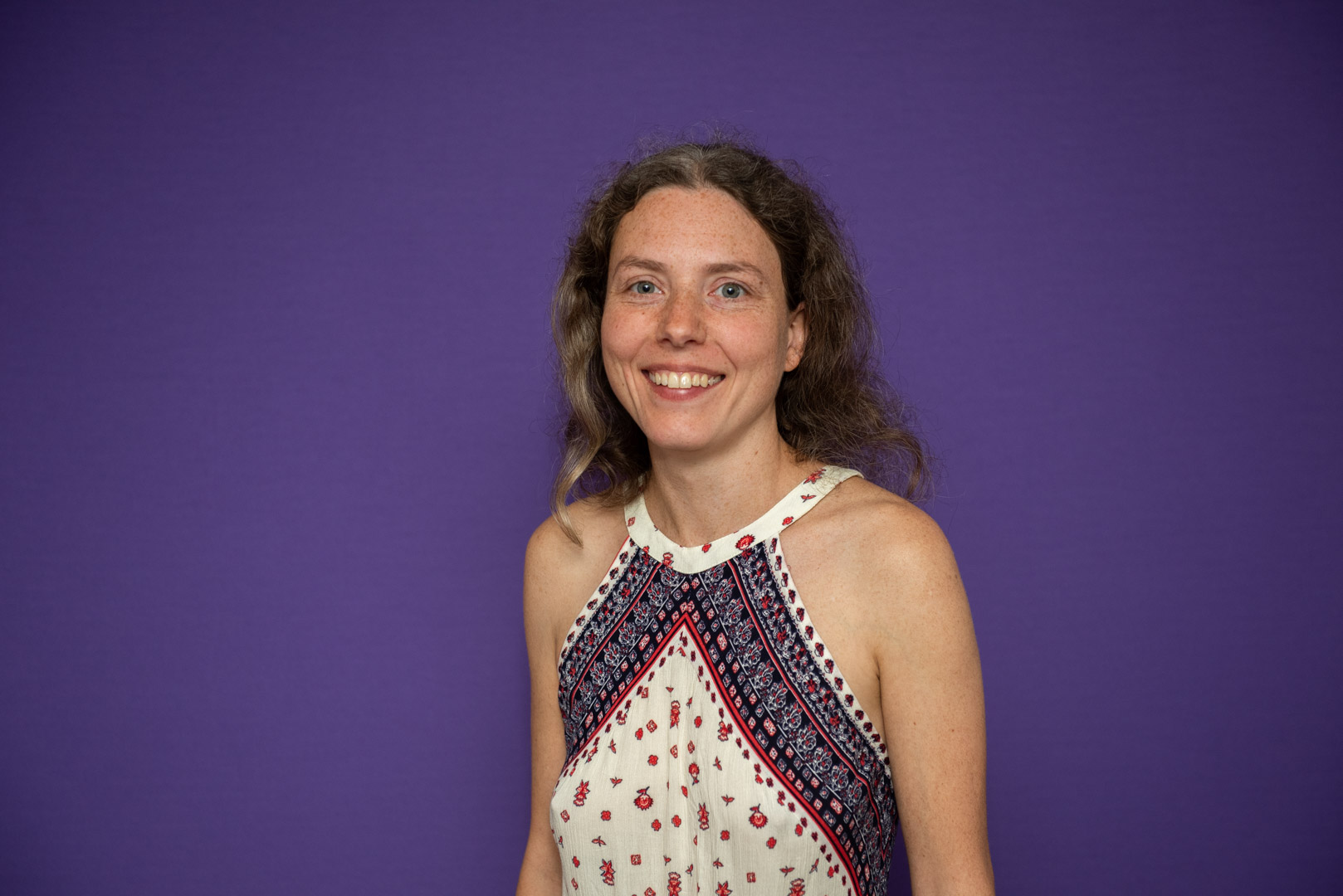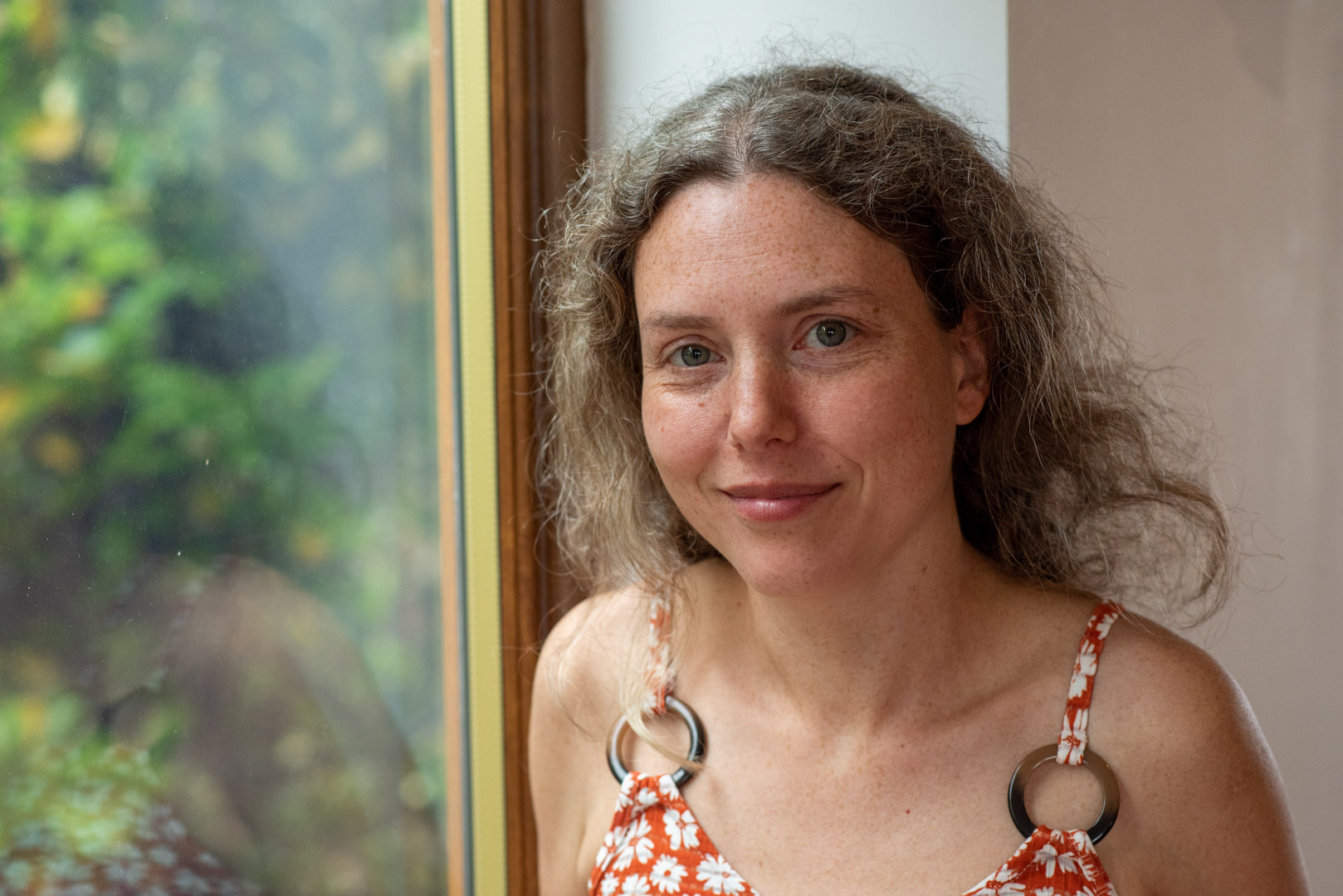 Find out more about tantric massage and tantric therapy treatments
In The Press
"Tatiana provides a professional tantric massage service to all those who want to enjoy the benefits of genuine and effective tantric therapy. A particular attraction for me is that the sessions are typically 4 to 5 hours of duration allowing sufficient time for that very important energy connection between client and practitioner to be established before the massage begins. From there, through ecstatic touch, your body's energy (including the most powerful energy source, your sexual energy) is gently aroused and expanded throughout your whole body giving rise to enhanced, physical, emotional, mental and sexual well-being. All touch is by consent and whatever emotions arise are OK; nothing is judged to be right or wrong. It's a beautiful and pleasurable time where you can be your true self and experience a sense of liberation and fulfilment that you have never had before." Peter, Lincolnshire, Education Consultant "The work was very good. Upon reflection now, a few days after the massage the level of professionalism becomes clearer. Each detail of the massage is explained before commencement and this helps to create an environment of trust and compassion. Throughout the session I felt fully involved in a healing process." Seamus C "Tatiana is a highly skilled and dedicated practitioner who carries out her work with great attention to detail and the needs of the client. She holds the space with remarkable integrity, empathy and professionalism. Everything is carefully explained and negotiated and as her client I always felt safe and fully in control of my choices. I felt in extremely safe and nurturing hands and left feeling empowered and extremely peaceful." Anon